Buy or sell a house with a team that speaks military
PCS, ETS, or Retiring
How many times have you moved in the past ten years? It's never easy. Out-processing and In-processing, meetings with the new Chain of Command, researching the area, and trying to make a home all in a period that is way too short. The good news is, many installations have services that can help you. The bad news is, these services can get swamped, or worse become subject to the whims of a civilian who may not have your best interests in mind.
We know what it means to serve. We know what it means to uproot your family and move them across the country in the hope of making a few dollars off a PPM (DITY) move.
We know what it's like to move from the middle of Europe and pray your House Hold Goods make it promptly to your new duty station.
We've been there, and we can help.
With more than twenty years of active duty and another twenty years in the real estate business, we have the experience and knowledge to either find you a new home or help sell your old one.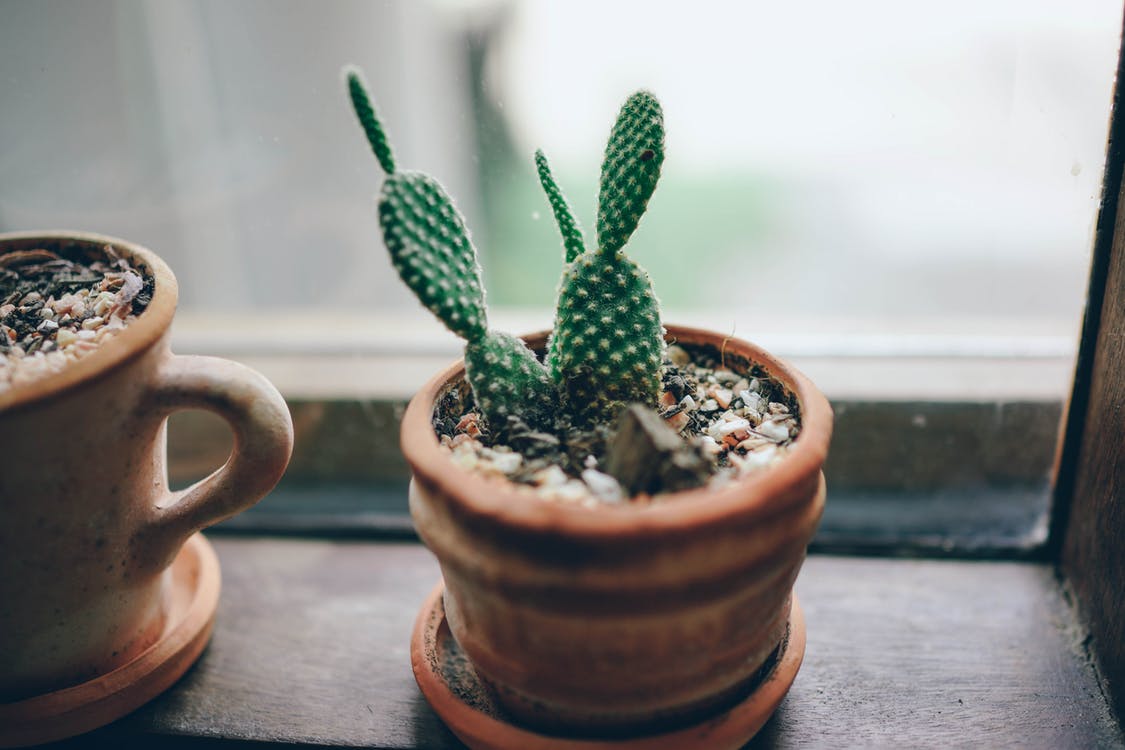 We Service the Luke AFB and Surrounding Communities
Contact Us
If you would like more information on buying or selling your home please contact us!
Please complete the form below